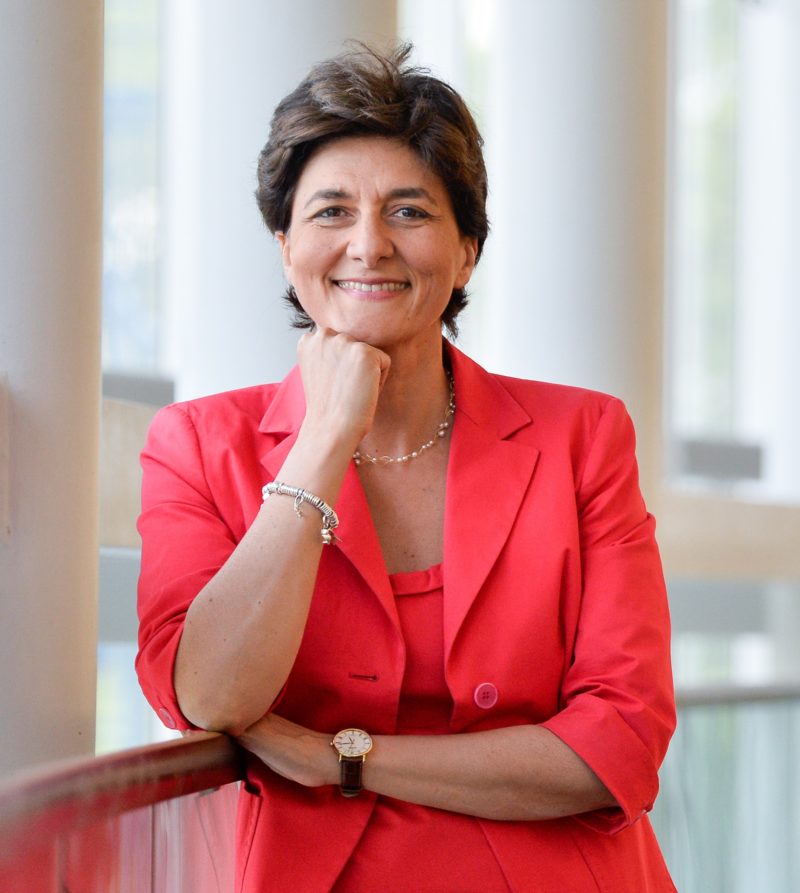 Congrats to our founding member and Vice President Sylvie Goulard for beeing appointed as deputy governor of Bank de France!
Sylvie Goulard is a French liberal politician. She was first elected to the European Parliament in 2009. For several years, Goulard was at the forefront of the EU's efforts to contain the Euro crisis for several years, serving on the Economic and Financial Committee (ECON). For example she was one of the rapporteurs for the "Six-Pack" regulation which reinforced the Stability Growth Pact, rapporteur for the text creating the European Systemic Risk Board, as well as rapporteur for the Parliament initiative report concerning Eurobonds.
From May to June 2017, she was French Defence Minister in the cabinet of Emmanuel Macron.
For more information about Sylvie Gloulard please click here.