In order to involve the Young Professionals Alumni more intensively in the work and events of United Europe we have established the Young Professional Advisors in summer 2019. They are working together on a platform on different topics and support the preparation of United Europe's events.
The aim is to make the Young Professionals more visible, involve their desk research in United Europe's agenda and to gain more insight about the diverse perspectives on the future of Europe.
Please find articles and statements of the YP Advisors here.
Kseniya Cheshyk
Junior Legal Officer (corporate governance) at CITCO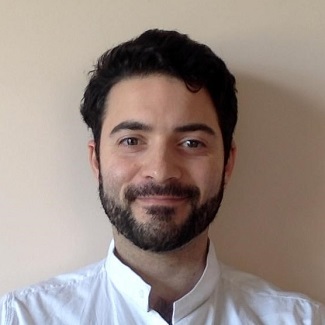 Luca Contrino
Administrative Agent, European Commission – DG REGIO

Michele D'Aliessi
Co-founder & COO at Superfluid, Visiting Lecturer in Blockchain at CASS Business School

Elif Dilmen
Risk Consulting Manager at Marsh

Dinand Drankier
Jens-Daniel Florian
Head of Digital at Marsh Continental Europe

Albert Guasch
Communications Officer at Club de Madrid

Armando Guçe
Security Analyst, Trans Adriatic Pipeline
Robert Adrian Grecu
Economist, National Bank of Romania

Andranik Hovhannisyan
Civil Servant and Analyst at the Office of the Prime Minister of Armenia

Mihkel Kaevats
Advisor Estonian Ministry of Social Affairs
Lazar Kaludjerovic
Assistant Professor, Faculty of Agriculture, University of Belgrade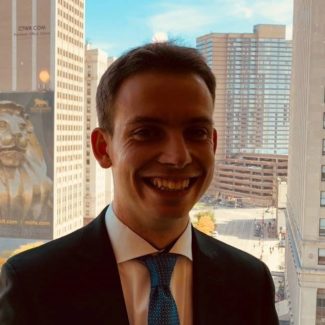 Felix Klein
Master's Candidate at HU Berlin

Justinas Lingevičius
Political Team, British Embassy Vilnius
Karina Matvienko
MA Student in Eastern European Studies, Intern at German-Russian Exchange

Viktorya Muradyan
Executive Board Member, European Youth Press
Nevena Milutinovic
Karl Luis Neumann
Head of Partner Management, ESMT Berlin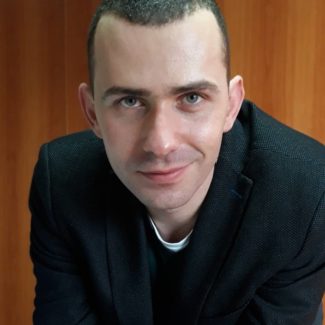 Vlado Planinčić
Facilitator/Project Manager

Martin Pulpitel
Raiko Pustuusmaa
Advisor, Estonian Ministry of Finance
Silja Raunio
Journalist at Finnish National Broadcasting Company Yle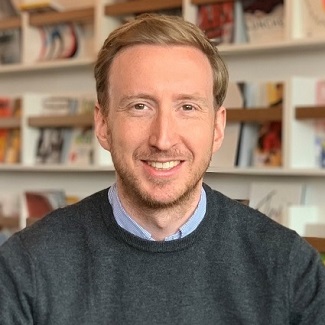 Caspar Georg Schauseil
Managing Director at Knauf Group

Mihaly Szabo
Election Consultant, Youth Policy Expert
Kalina Trendafilova
Government and Public Affairs Specialist

Visar Xhambazi
Policy Researcher, Democracy for Development (D4D) Institute